Margaret Thatcher, the United Kingdom's Iron Lady
History will never forget Margaret Thatcher. She is the first female prime minister the people of United Kingdom elected. Known for her assertive attitude, controversial programs, and the victory in Falkland's war, she is a legendary figure of United Kingdom's political world.
Controversial is one way to describe her hard stern and steadfast attitude. She was a central figure of conservatism with many people both despised and welcomed her policies.
Dawn of Her Life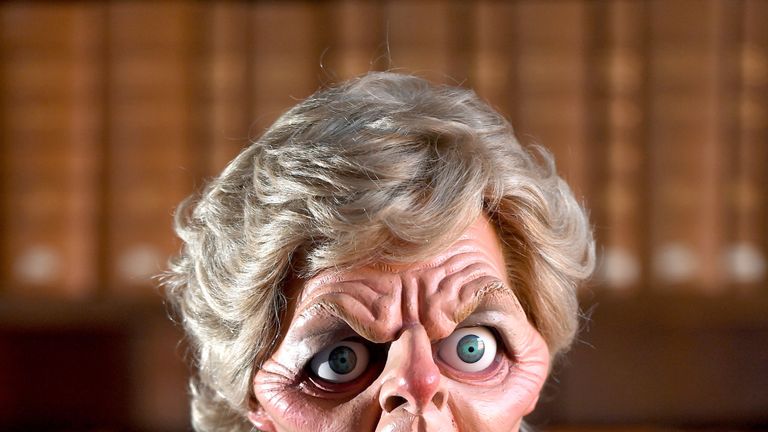 On October 13th 1925, Margaret Thatcher was born in Grantham, England as the daughter of a businessman. She lived her young life on top of her family-owned grocery store.
Her father was a member of the town council. He was the one who introduced her to conservative politics early in her life.
Early Education and Career
Her first education was in her Grantham Girls' High school. Known for her brilliant academic performance, soon she continued on for a chemistry degree at Oxford University.
Politically active since the beginning, she served as her university's president of the Conservative Association. In 1947, she finally graduated with her degree.
She didn't delve into the world of politics yet. Before politics, she went to work as a research chemist; first in Colchester, then in Dartford.
First Political Advances
Only a couple of years from graduating, she made a bid for a spot in the Dartford Parliament. She made this bid in the 1950s election, where the liberal Labour Party is very popular.
As a conservative candidate, she wasn't popular in the election. But her speeches earned her high respect from her party.
Another loss happened in 1951, but this didn't affect her spirit at all. Although she abandoned politics for a law degree, not long after acquiring the degree she entered politics again.
Political Successes and Rise to Prime Minister
Her efforts paid off when she won a position in the House of Commons in 1959 as a representative of Finchley. In 1961, she again won a position in parliament as a secretary for pensions and national insurance.
After the Conservatives finally won the office against the Labour Party, she became the secretary of state of education and science. Although of her high position, she was having trouble to get her programs to be approved.
Many power struggles later, Margaret Thatcher finally became the leader of the conservative party. Here, fate took a turn when she was suddenly elected as Britain's first female prime minister in 1979.
Period of Reformation and Eventual Resignation
Dubbed as the "Iron Lady" by the people, she was a stern leader. She abolished many of Britain's traditional industries and privatized many economic sectors.
Her strong principles were tested in the Falklands war, where Argentina invaded the islands. Taking many swift actions makes Argentina surrender in 1982, ending the war decisively.
After 2 terms of harsh policies and controversial programs, she resigned from her position. This is due to the many conflicts in her party and in the nation.
Final Years of Her Life
Although she wasn't successful in politics anymore, Margaret Thatcher was appointed as Baroness of Kesteven in 1992. She wrote several books regarding her experiences and views. Then on April 8th 2013, she passed away at the age of 87.