Cristiano Ronaldo, the Soccer Superstar and Portuguese Legend
Cristiano Ronaldo is the name all soccer fans know. He is one of the biggest and best players in this generation. He is the shining example for many players old and new alike, bringing a new light about how to be not just good, but legendary in this sport.
He was only a kid with a dream, but this dream will take him higher than anyone. In this article, his story will be told.
The Player's Early life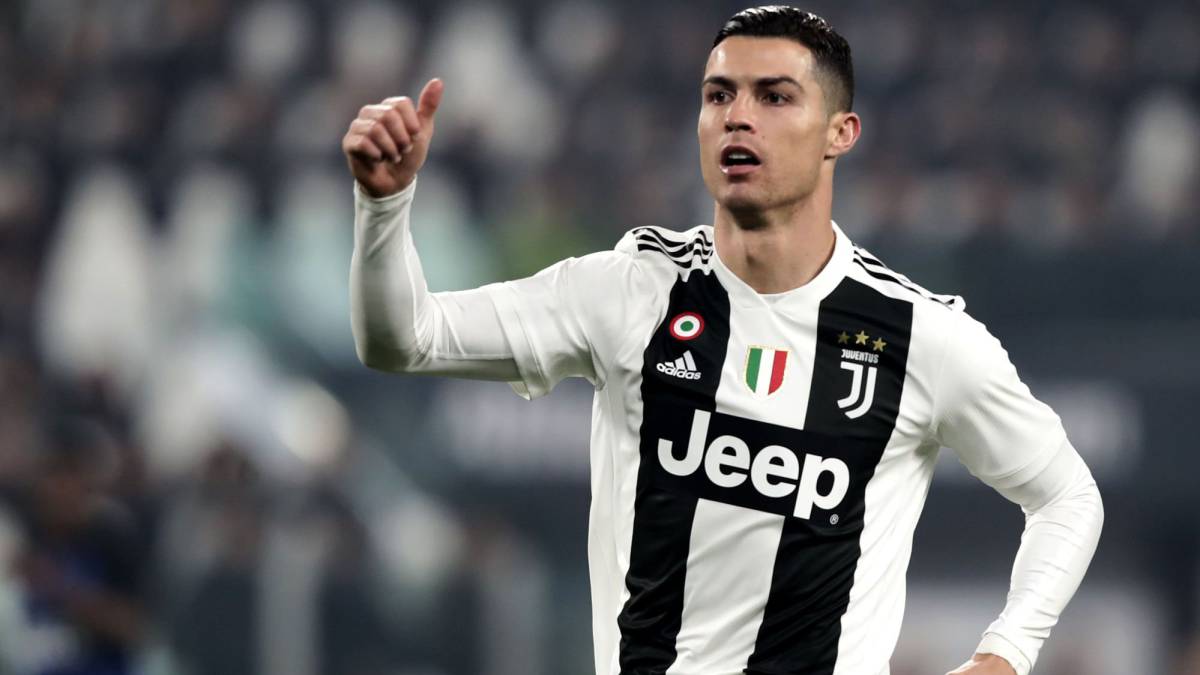 Cristiano Ronaldo dos Santos Aveiro was born on February 5th 1985 in Funchal, Portugal. His father gave "Ronaldo" to honor his favorite actor, Ronald Reagan.
Although diagnosed with a heart condition at 15, he made full recovery not long after. Then, he played in his first club called Clube Desportive Nacional of Madeira, starting his career.
Beginnings of a Football Prodigy
Soon he was transferred to Sporting Clube de Portugal or popularly known as Sporting Lisbon. After playing in many youth teams, he finally debuted in Sporting's Club in 2002.
Tall, fast, and very agile, he was a fierce athlete to face. His attack style was like no other, accompanied by his incredible footing which gave his team many openings for attacking.
His very successful season with Sporting puts him inside the radar of Europe's most legendary soccer club, Manchester United. When he signed with this team in 2003, he began his rise.
Forging His Status in Manchester United
Signing Cristiano Ronaldo was the best decision this club has ever made. He became the best forwards in soccer, making him Manchester United's and the world's top player.
In 2007-2008, he earned his Golden Shoe award after scoring 31 goals in League and 11 goals in Cup setting him as Europe's top scorer.
His contributions made Manchester United hold the Champions League title in 2008. FIFA made him the world's Player of The Year in 2009.
Not long after, the Spanish soccer juggernaut Real Madrid caught wind of this player's prominence. The club offered 80 million Euros for him, transferring him to Real Madrid.
A Legacy in Spain
Not long after the transfer, Real Madrid became one of the best scoring teams in La Liga history. Here, he showed his abilities just as good as what he did with Manchester United.
In total, he got 4 Player of the Year awards and scoring 311 goals. He also brought Real Madrid to get Champions title 3 straight times in the Champions League.
Portugal's Biggest Player
Other than contributing to clubs, he also played in his national team. In 2003, he brought victory over Kazakhstan only four days after his Manchester United Debut.
One of the biggest victories in 2016 was where he led his team to victory in the European Championships. But he wasn't at his peak due to his knee injury.
His Future in Italy
Juventus acquired him for 112 million Euros, where he ended his 4 years in Real Madrid. His future is bright since the name Cristiano Ronaldo is already a legendary name that everyone knew. With many brand deals and his own CR7 products, he is the staple of soccer today.